If you've gotten a thank you note from us, you may have seen our mention of putting your generous gift toward "home improvements."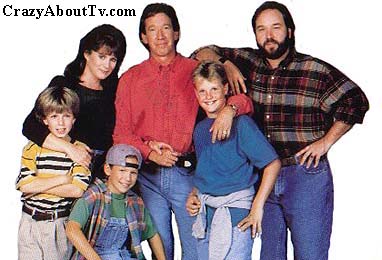 Well, we weren't referring to putting a bowling alley in the basement or installing a disco ball, we meant grown-up stuff like NEW WINDOWS!!!!!
I realize it's lame to devote an entire blog post to something like windows, it's a pretty bland thing to be excited about. But dammnit,
Our new windows are AMAAAAAZING!!!#$@1#*&@!!!!
Let me back up. When we moved into the house 2 years ago, we were just thankful we didn't have to paint or rip out the flooring, everything looked legit and tidy. And then, summer hit.
And the crappy single-paned, original windows from the 80s promptly let out ALL of our air conditioning because apparently, paint isn't a sufficient sealant for drafts!
Which lead to giant electric bills, about as much money as seen below, but you know, without the billionaire duck.
And because we live in the always-classy North Phoenix, the "extra security" in the windows' base was actually just a wooden stick:
Did I mention that our worst-windows-ever also didn't have screens? So if we wanted fresh air, we got a ton of bugs, including one time when we had a menacing mosquito colony living in our house.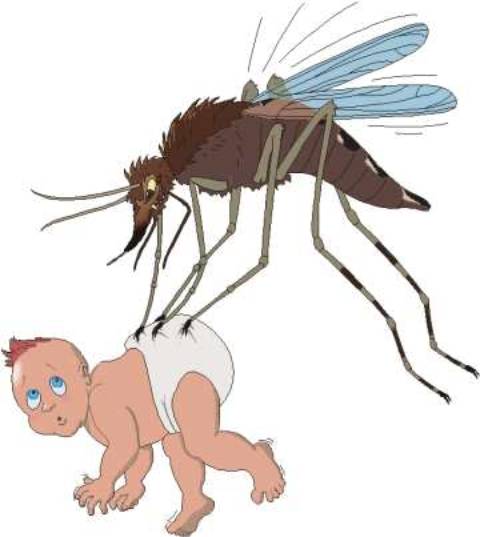 the only GOOD thing about having to open the doors to get a fresh breeze was our scrappy cat DAGGERS who wandered into our house one day and never left:
(that last photo is a 3 way hand hold. You are jealous)
Butt…. back to the windows.
Last week, a work crew arrived and tore out the loathsome beasts
And soon, our new double-paned lovelies arrived.
Inbetween the panes are a layer of mylar and krypton. So, unfortunately, Superman can never visit 🙁
And besides brightening up the exterior of our house from this:
to this:
The real greatness is that we've had 3 days of 90 degree weather and we still haven't had to run the air!
Do you see what I see?? A SCREEN!
I love you new windows! I'd give you a big hug but that's sorta weird and it'd leave smudges everywhere!
Thank you to everyone who helped us through wedding gifts. Everytime we feel a breeze or a get a good night's sleep without hearing the random cat fights in the neighborhood or fetch our energy bill from the mail, we'll think of you!